Mehta Pipes & Fittings
Exporters Across Globe.
We are a renowned name in this domain engaged in providing various types of Stainless steel, Carbon Steel & Alloy Steel Products; we have gained immense client`s appreciation, Owing to our excellent product quality and transparent dealings.
Our Products
Mehta Pipes & Fittings is a leading manufacturer, stockist, and exporter of Stainless Steel, Alloy Steel, High Nickel Alloys, Copper Alloys & Other special exotic alloys. We are significant steel manufacturers India, with customers across the globe. With an experience of more than a decade, we are accustomed to the growing customer demands and specifications.
Quick Delivery
We guarantee our customer's on-time delivery of products that conform to our customer's requirements by practicing efficient supply chain management and this has led Mehta Pipes and Fittings to be considered as the benchmark for on-time delivery by our clientele. The delivery schedule for exports are set as per the importers need, so we are flexible :)
Great Experience
We at Mehta Pipes & Fittings have experience spanning for more than two decades, enabling us to understand customer's aim and objectives for the products more easily and hence we are able to facilitate our customer's with their exact needs. We believe that 'With more experience comes more wisdom' and this makes it possible for us to advocate products and specifications suitable for our customer's requirements.
ABOUT MP&F
Mehta Pipes & Fittings is located in Mumbai, Maharashtra. It's presence has been felt all around our client base with supreme service. We have thus so far excelled in quality product, fast shipment and flexible credit facility. Here is a bit of about us.
Mehta Pipes & Fittings a well-known entity Located at India Our company is a prominent Manufacturer,Stockist,Supplier & Exporter. Our Products Are Stainless steel Pipes, Stainless steel Round Bars, Stainless steel Coils, Stainless steel Plates , Stainless steel Angle, Stainless steel Circle,Copper Alloy,Pipe Fittings,Inconel Alloys,Stainless Steel Alloys,Duplex Alloys,Monel Alloys,Nitronic Alloys,Titanium Alloys,Nimonic Alloys,Nilo Alloy,Aluminium Bars, Aluminium Pipes, Aluminium Sheets etc.
The entire range of products are being manufactured by making use of the finest grade raw material that are procured form reliable vendor base of the industry. We have employed a team of highly experienced and professional procurement agents. They ensure to source these products from the best manufacturer of the industry. They are known to make use of the most latest and sophisticated machinery and equipment to fabricate these products.
Banking on our enriched industry experience, we are able to understand the diverse application needs of different industries. Thus, we are the best Stainless steel plates manufacturer in India. Our products are very popular in the market segments for their renowned features and cost effectiveness.
Clientele Base Extends @: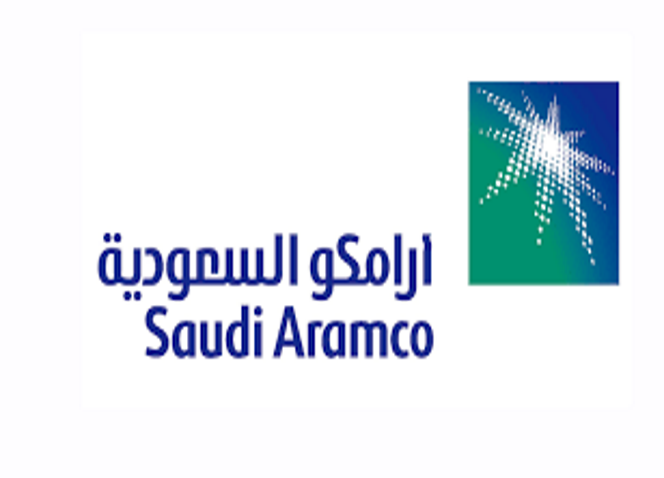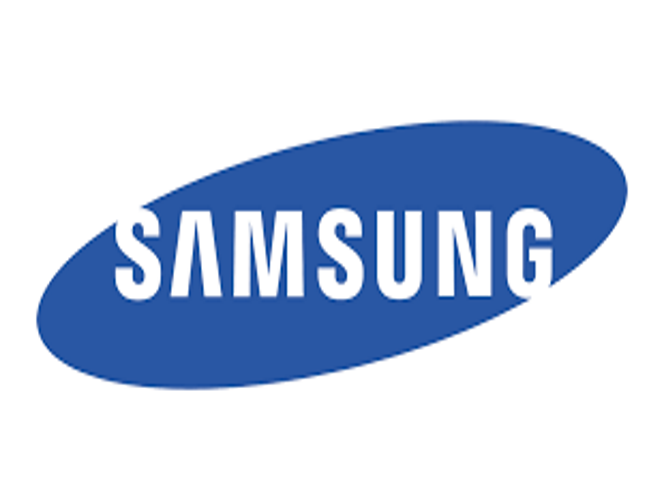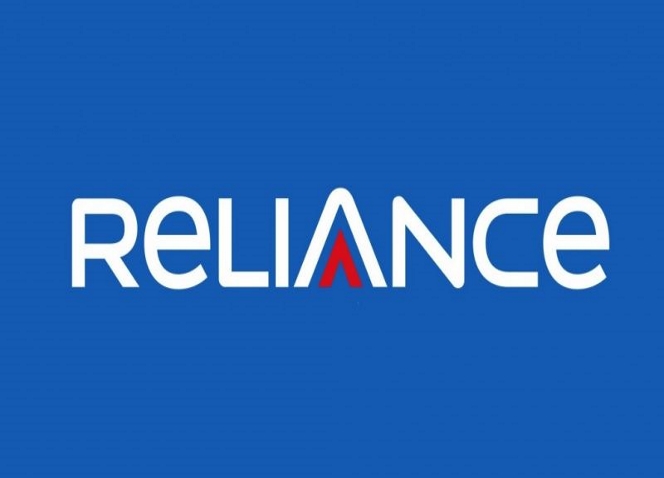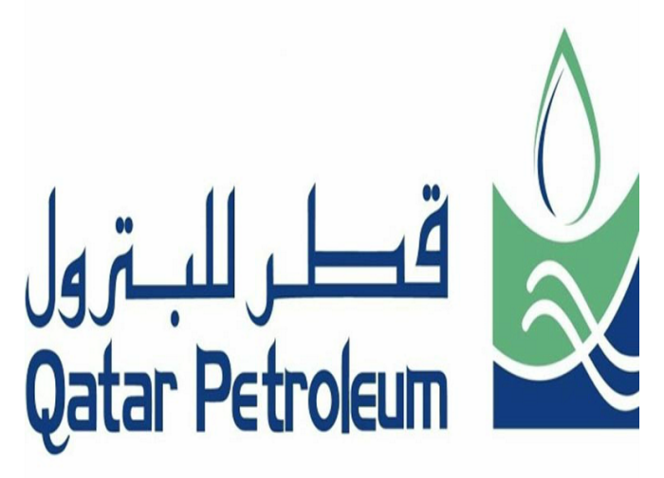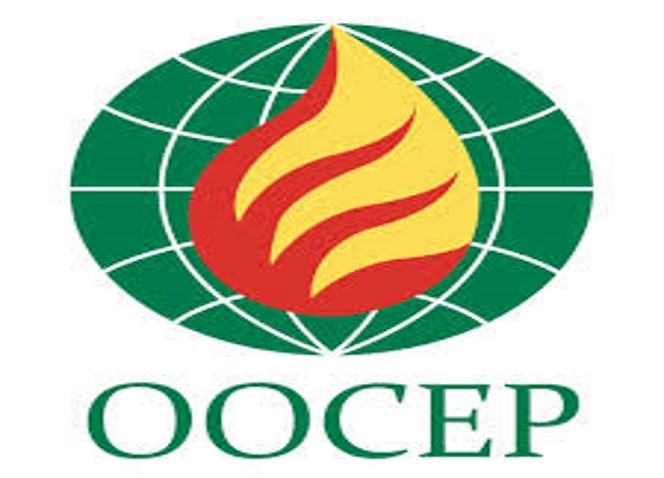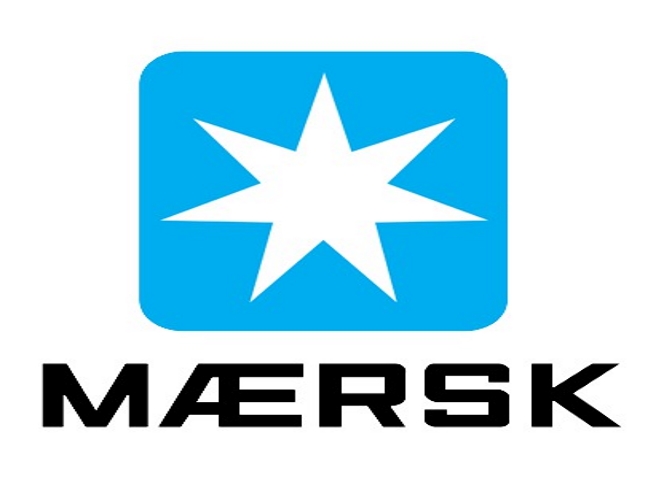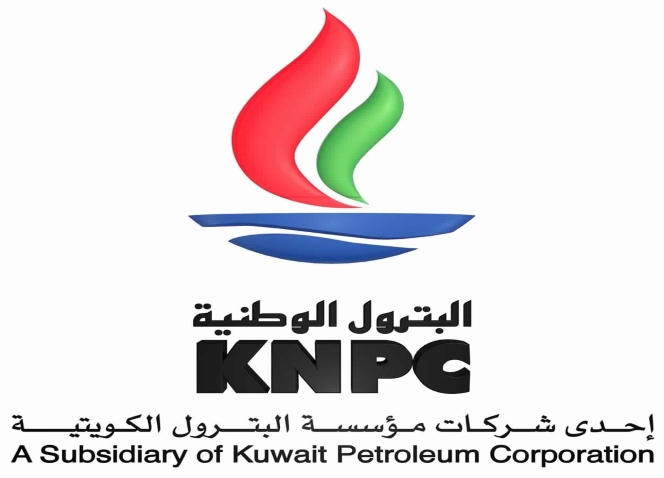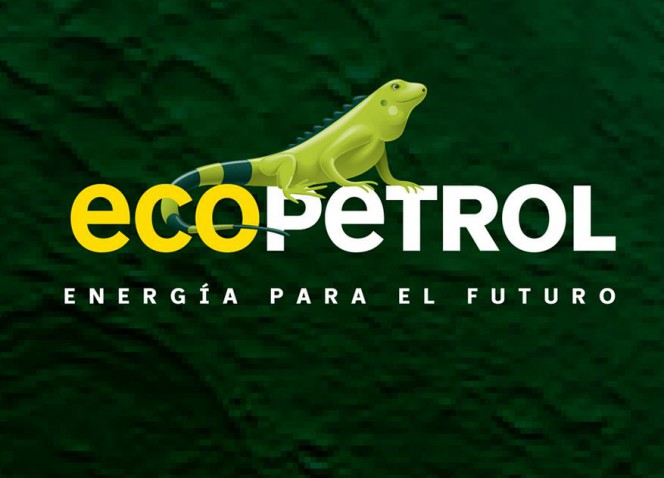 OUR PRODUCTS
The following are the products supplied by us. You can directly place an inquiry by clicking on the button below:
Welcome to Mehta Pipes & Fittings - 7th Khetwadi, Mumbai - 400004. Contact:- 1) Call -9819201116 2) Email - [email protected] OR >> Dismiss